Looking for Distributors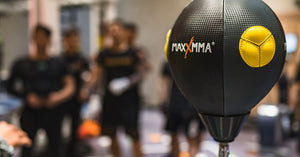 New brand, new opportunities.
New line of products, new series of business opportunities.
Though our brand is new, we are experienced in this industry.
In every region, we plan to find only one distributor for long-lasting win-win relationships.
If you would like to take this opportunity, please feel free to contact us.
---